Welcome to A Miniature Marvel
Telephone 01837 680 152
Update - 8th May 2021
more new items added
Ongoing work Progressing major store upgrade
you can still place orders !
join us on the new facebook page
We aim to send your order within 24hours or less
Check out our specials section here: Specials
A Miniature Marvel is a dolls house accessories specialist web based business in Devon, Southwest England. We stock a great range of dolls house accessories for both 1:12 and 1:24 scale (US half scale) dolls house projects and include many new and unusual items you won't have seen before.
We have divided our web site into easy to find categories along with project specific categories for producing a dolls house shop, dolls house pub, dolls house pharmacy, dolls house medical centre or even a dolls house office.
Why not drop by the Jewellery Findings Section to see what we have on offer. We know many of you enjoy making your own Miniatures; you will find plenty of good quality jewellery components available. All you need is a little imagination to create some wonderful miniatures from lighting to bottle caps and stoppers.
Fish Chips And Mushy Peas 156080
Wartime food tins set of 4 mm0501-G03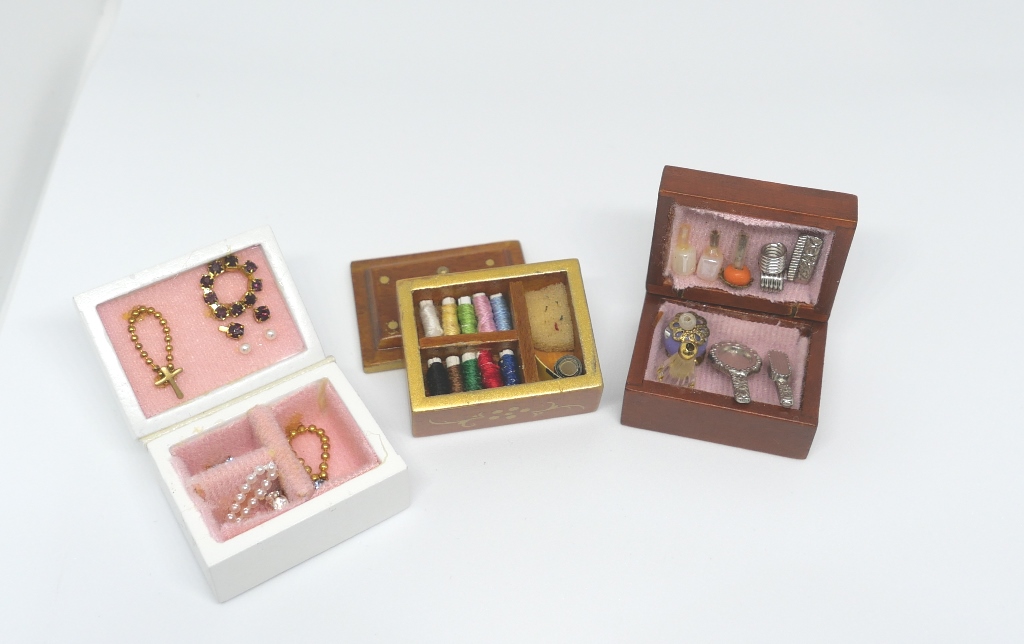 We are always interested in what our customers create with our Dolls House Miniatures and Jewellery Findings. if you would like to be featured on our Customers Project page please contact us by e-mail for more details. We will of course give you full recognition for your work. Why not take a look at some of the work already featured.